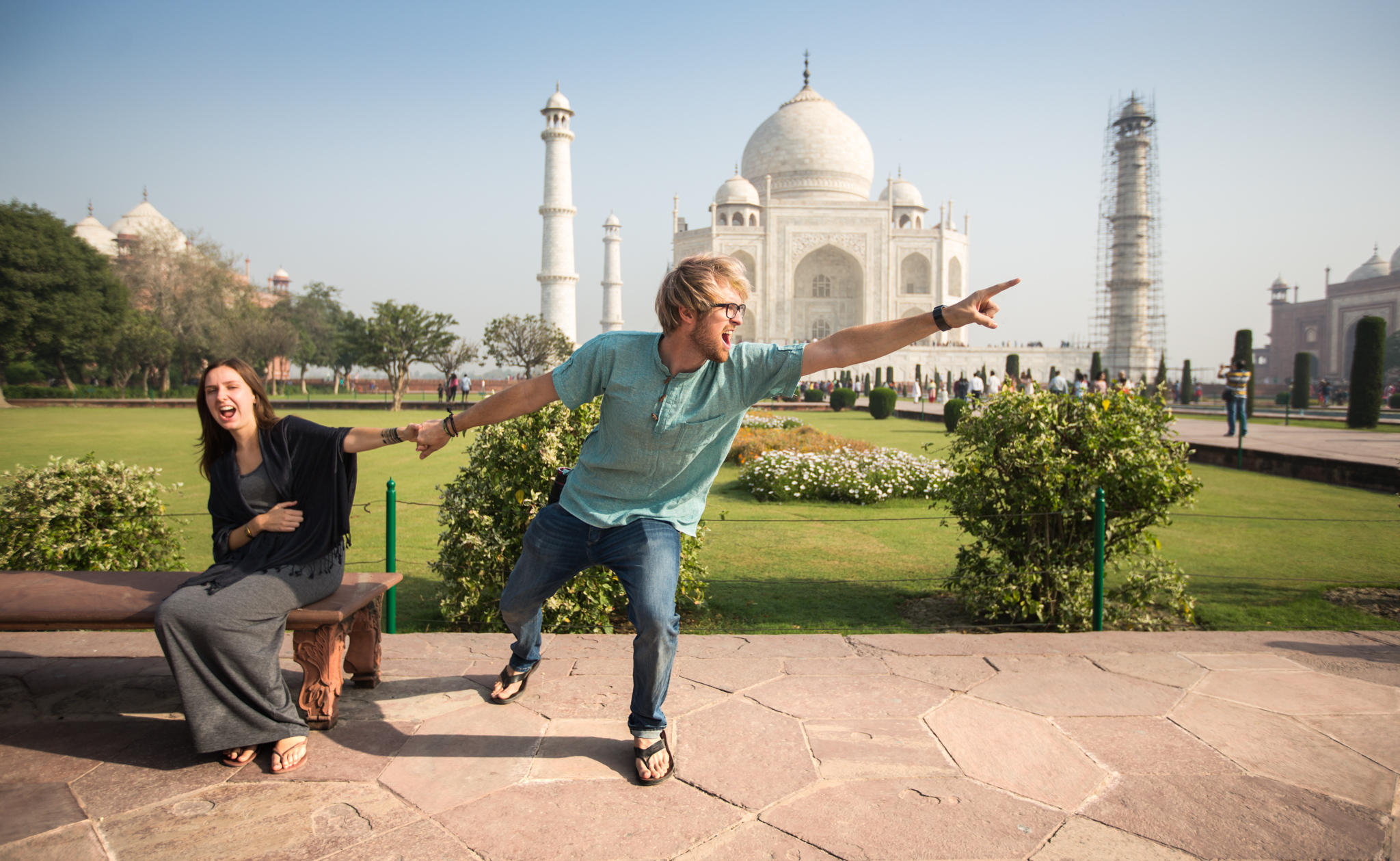 Bye Bye India and thanks again for the exciting time we had the last three weeks. It was not always easy with you and sometimes we had a quite stressful time! But in the end we really learned to appreciate your beauty and enjoyed every moment! We are also quite sure, that it won't be a goodbye for ever! 😊
Also a BIG "Thank you" to Osama and his entire team from Defindia. We had an amazing time. Thanks again for the opportunity to work with you and your NGO in Delhi. We hope we will get the chance to see you again.
Now it's time to start into our new adventure and we are already looking forward to head to Nepal in some minutes. We are really excited about our next collaboration 😀
So stay tuned for more details in the next days.
Hopp Hopp Melanie, it's time to keep going…!
Nice Greetings from the airport in Delhi,
Philipp & Melanie